"World's Most Amazing Dog" TV Show on Facebook Watch!
**VOTE FOR JESSE!!** 
Jesse is in the FINALS of the "World's Most Amazing Dog" Competition!!
He needs YOUR help to go for the GOLD!
☆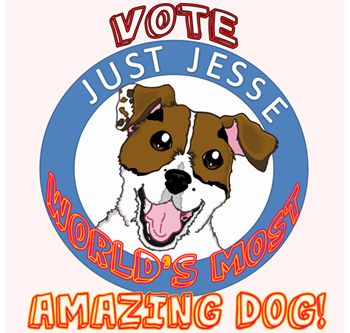 We performed a brand-new routine in the Finale and had 1 week to make up a whole new routine!
~Jesse has so many more talents under his collar, but we only were allowed 1 minute to perform~
**Please VOTE now for Jesse - the Poll is only open for 48 hours** 
✔
To vote on the computer, follow this link and it should be at the current time of the poll on the screen. Click "Just Jesse" to cast your vote for my 14 year old puppy.
(If the poll doesn't appear, click the poll button on the top right of the video)
✔
To VOTE on the Facebook Mobile App, click the button that says "Take the Poll" for the voting screen to open. It is a circle button on the bottom left of the video that looks like it has "wifi" bars in it.
(If the poll doesn't appear, click the video and it will appear on the bottom left of the video, above the play bar)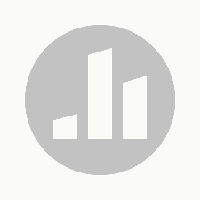 (POLL SYMBOL) 
❤~Thank you so much for all of your support; Jesse sends puppy kisses your way!~ ❤